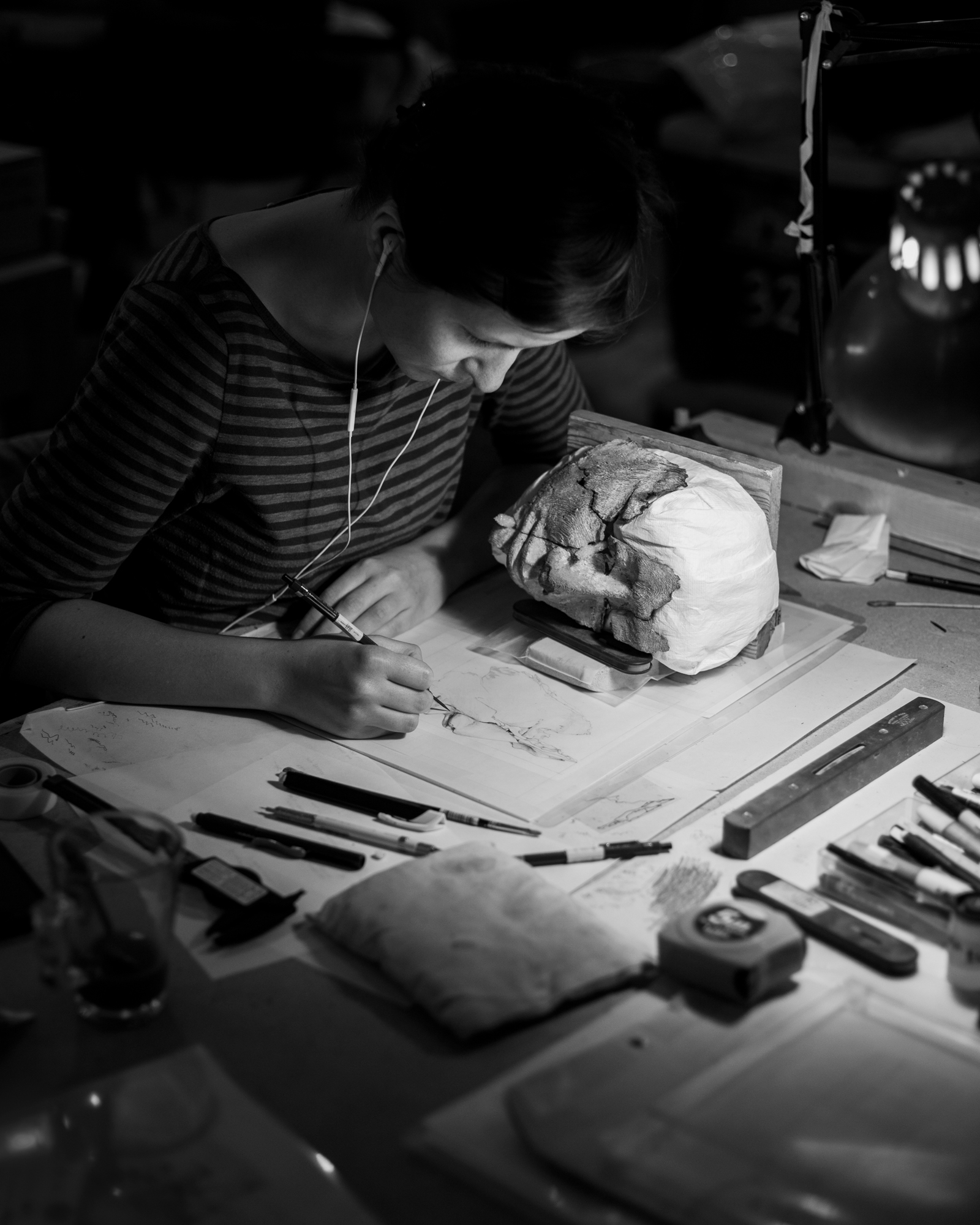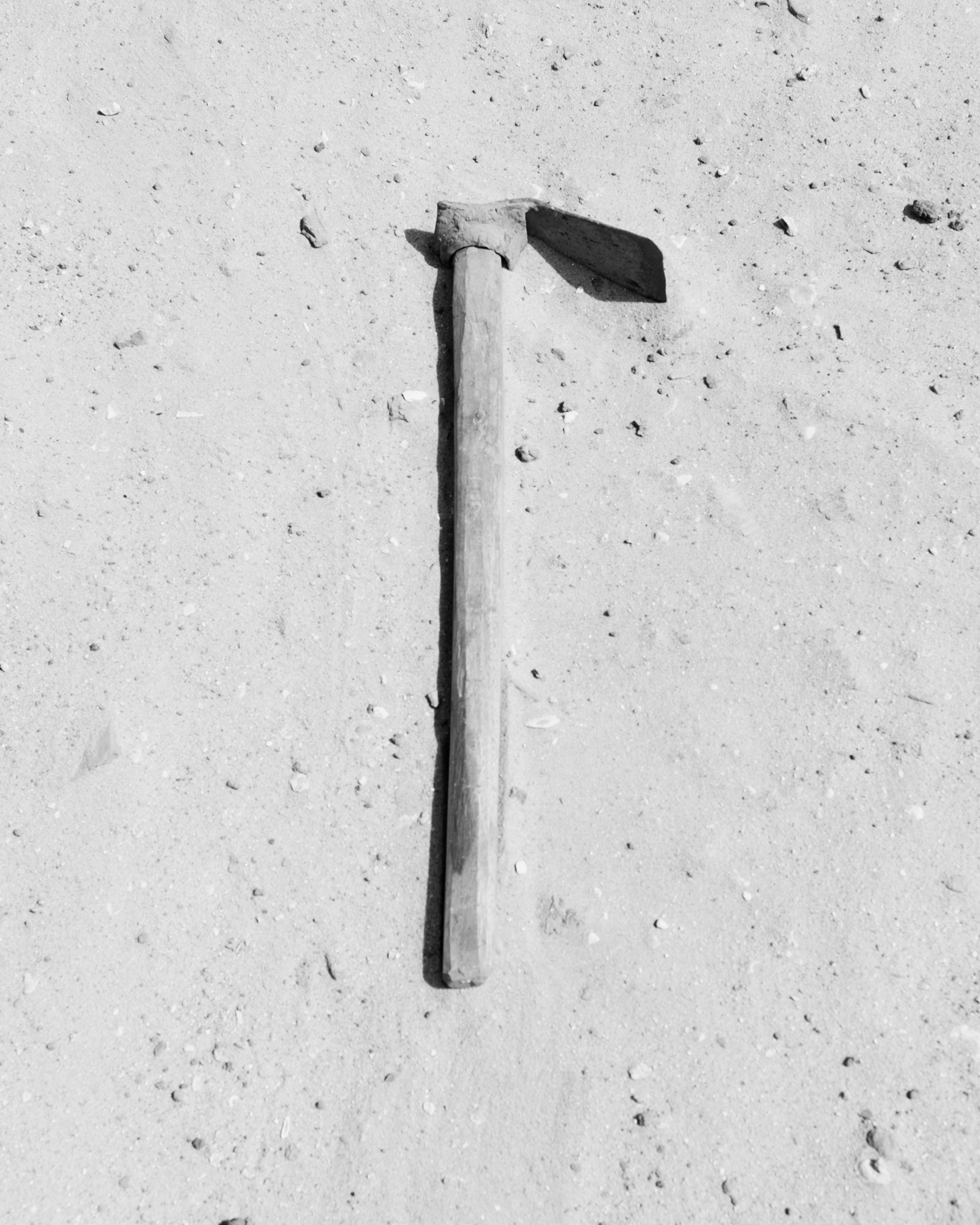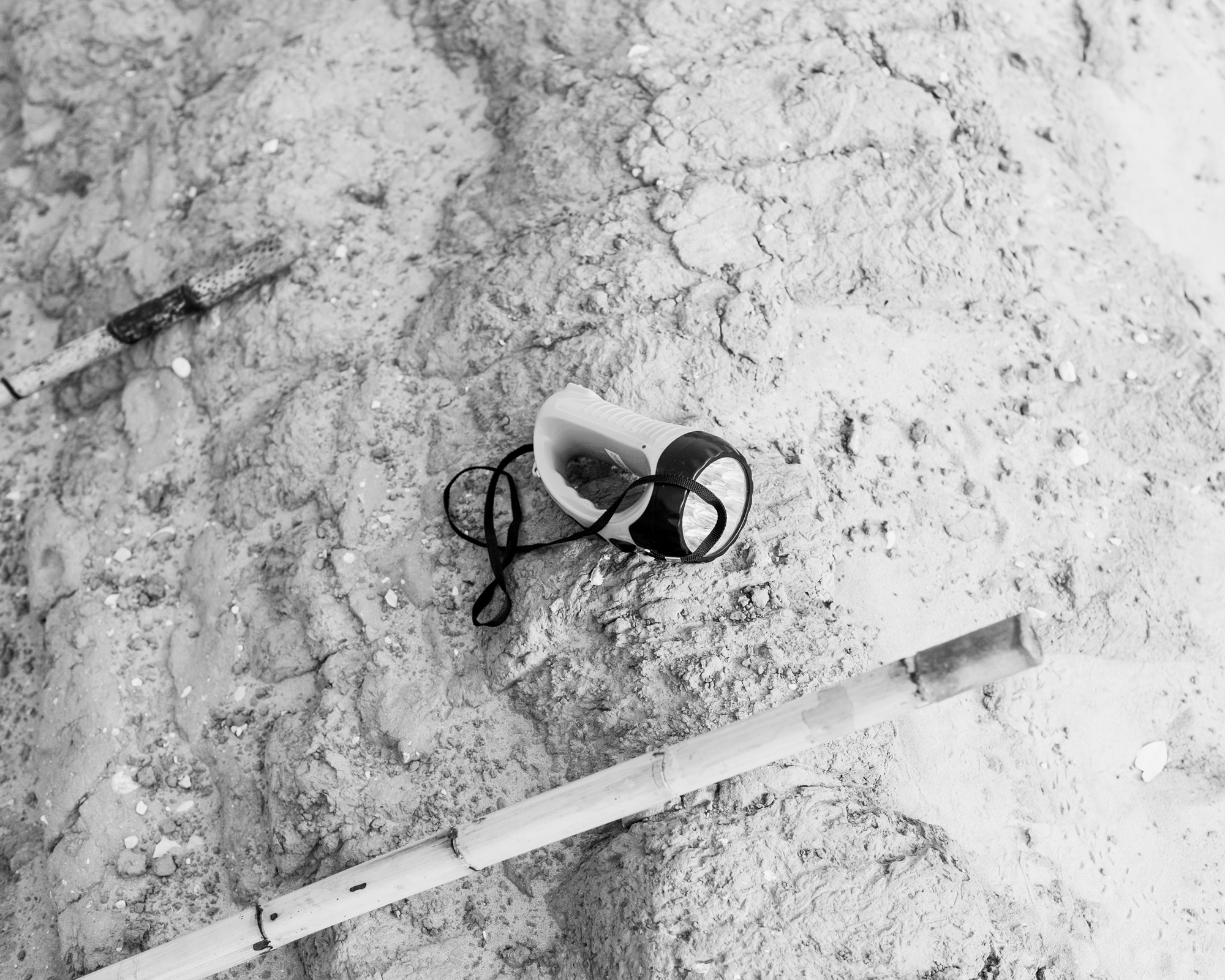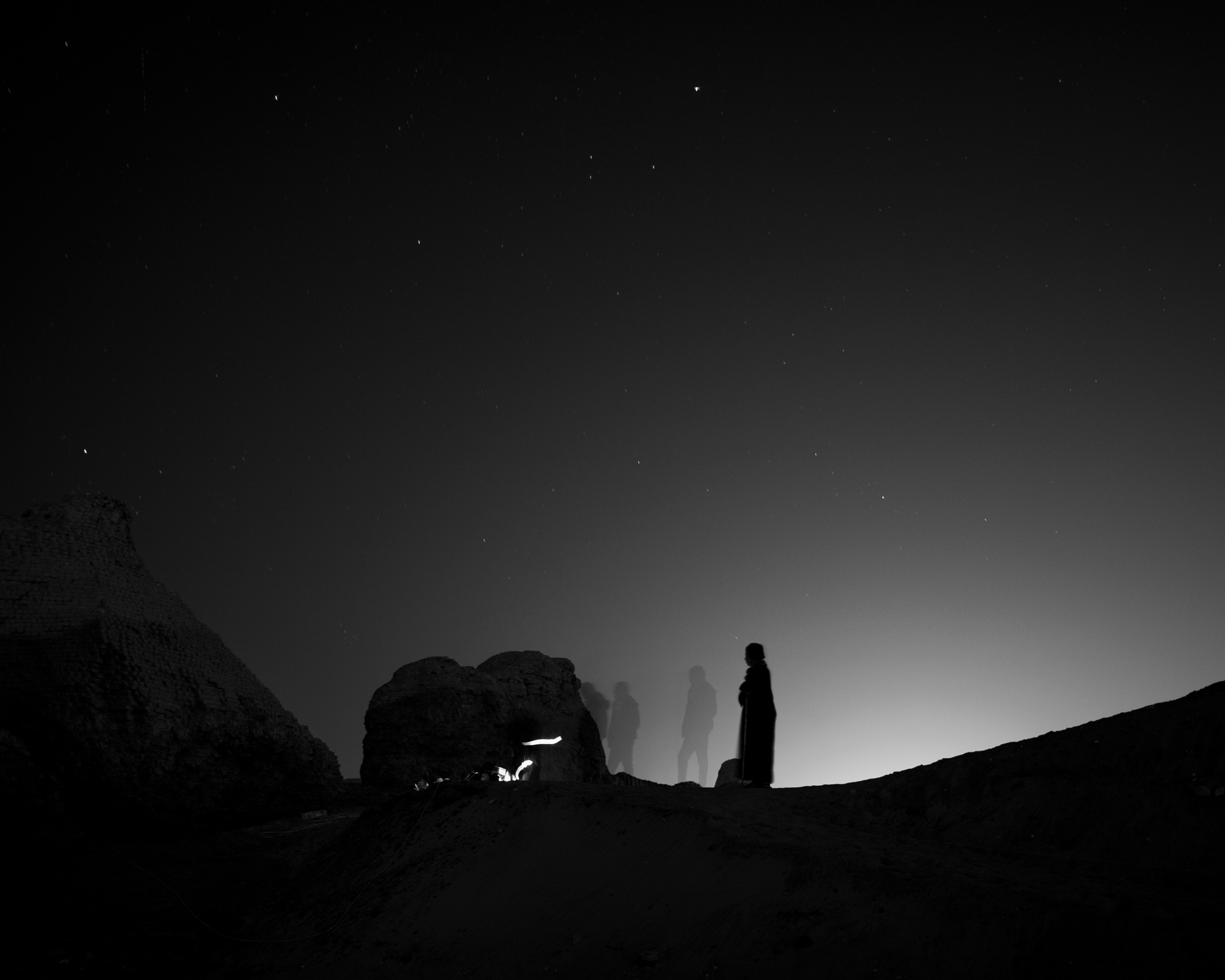 I.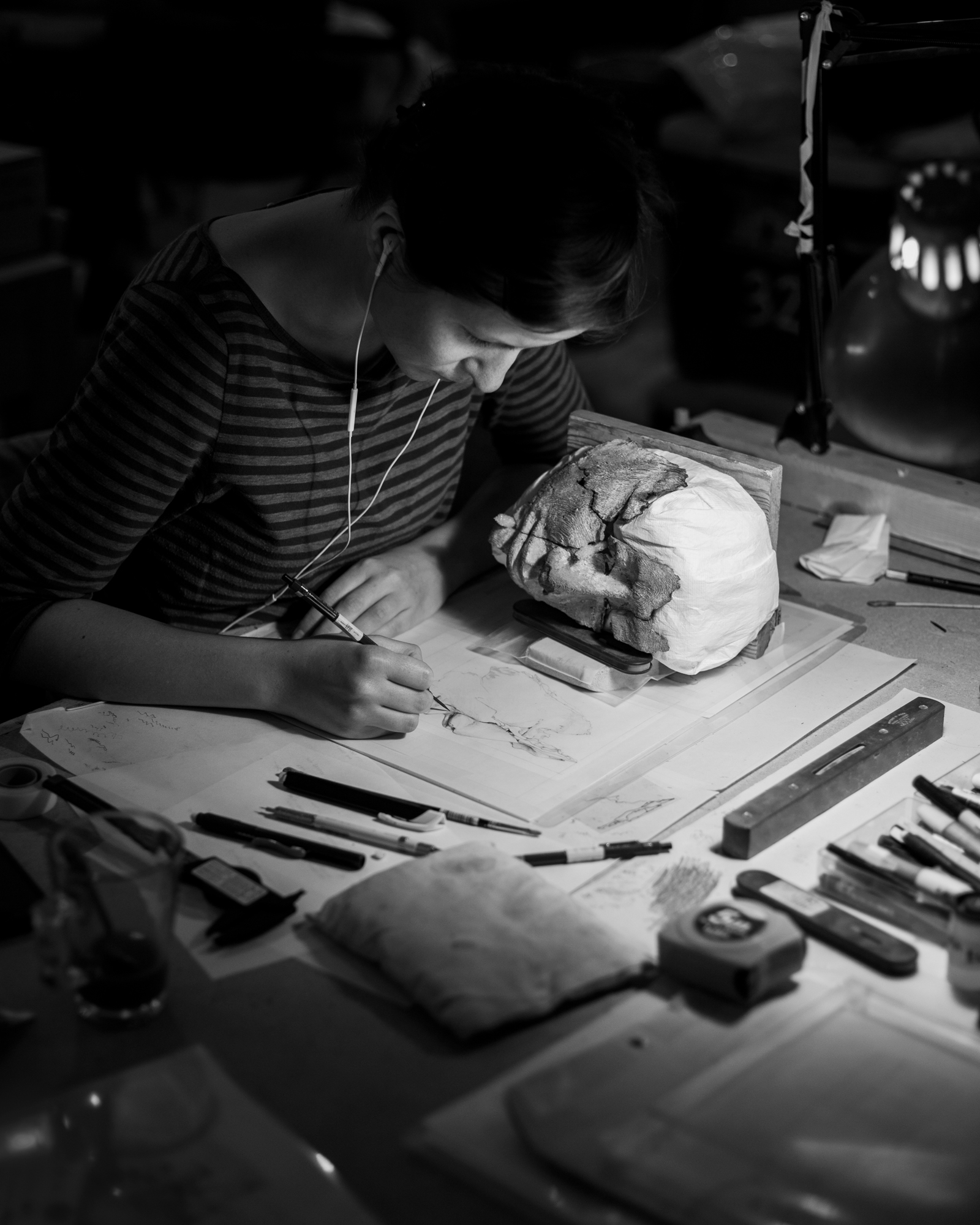 II.








III.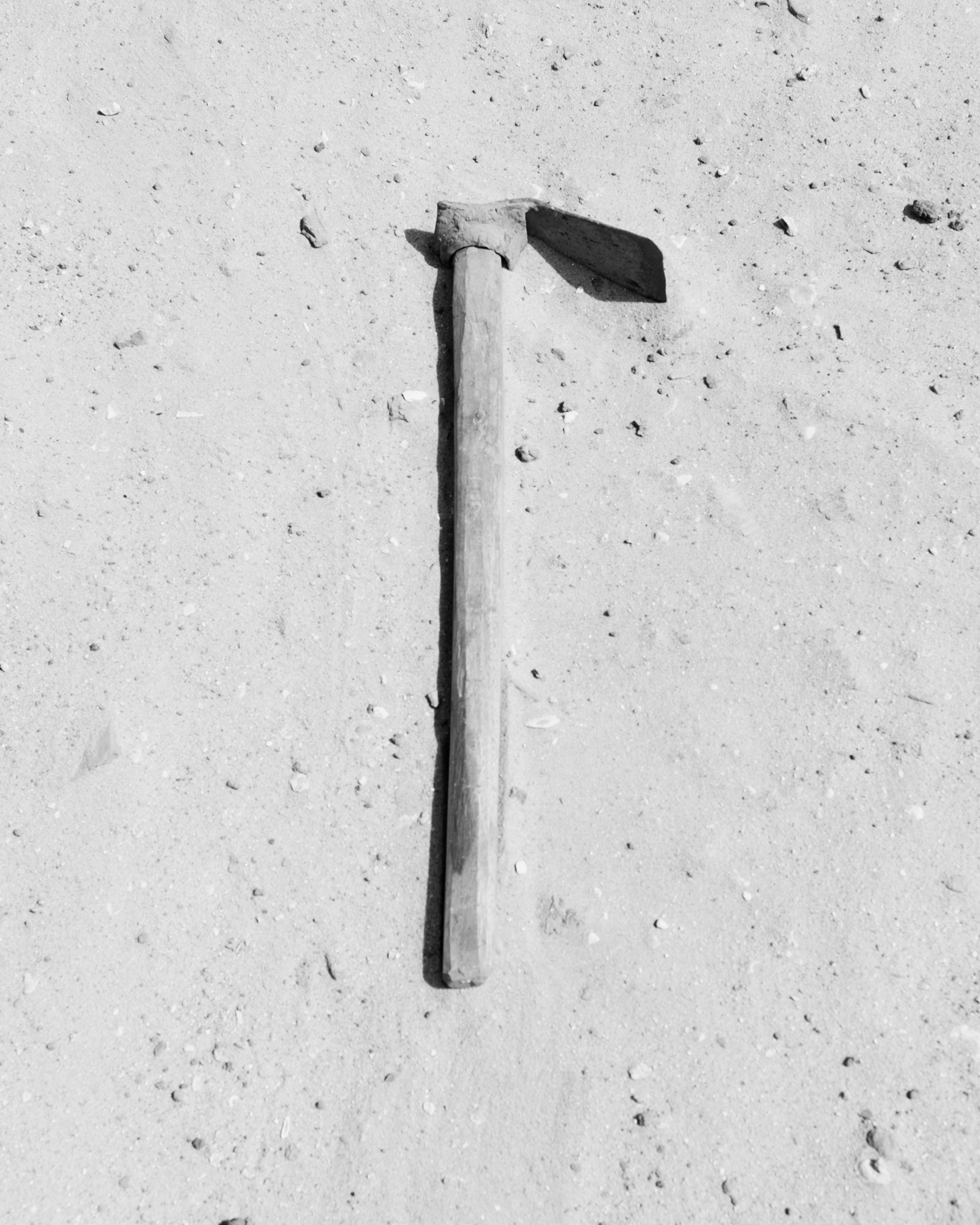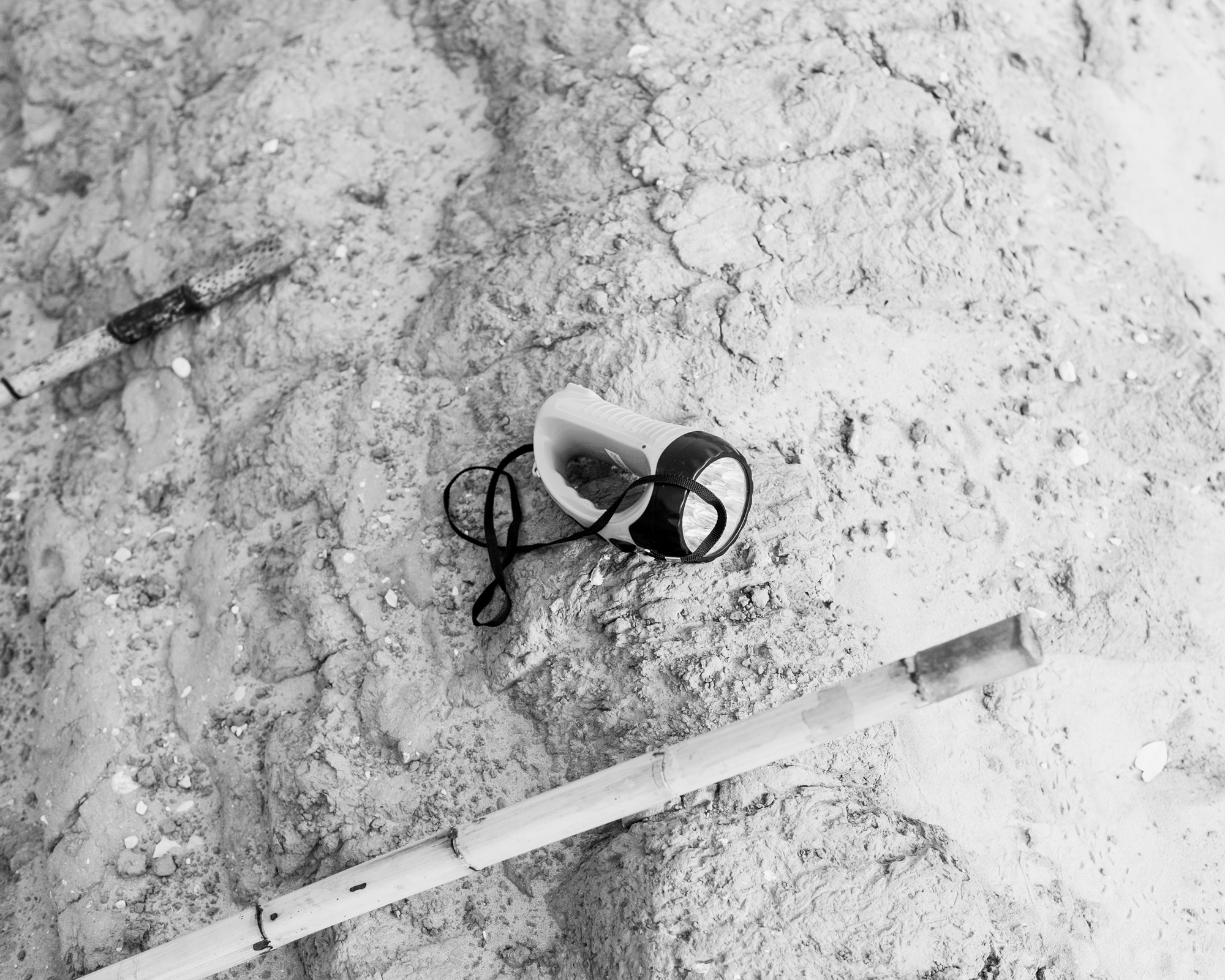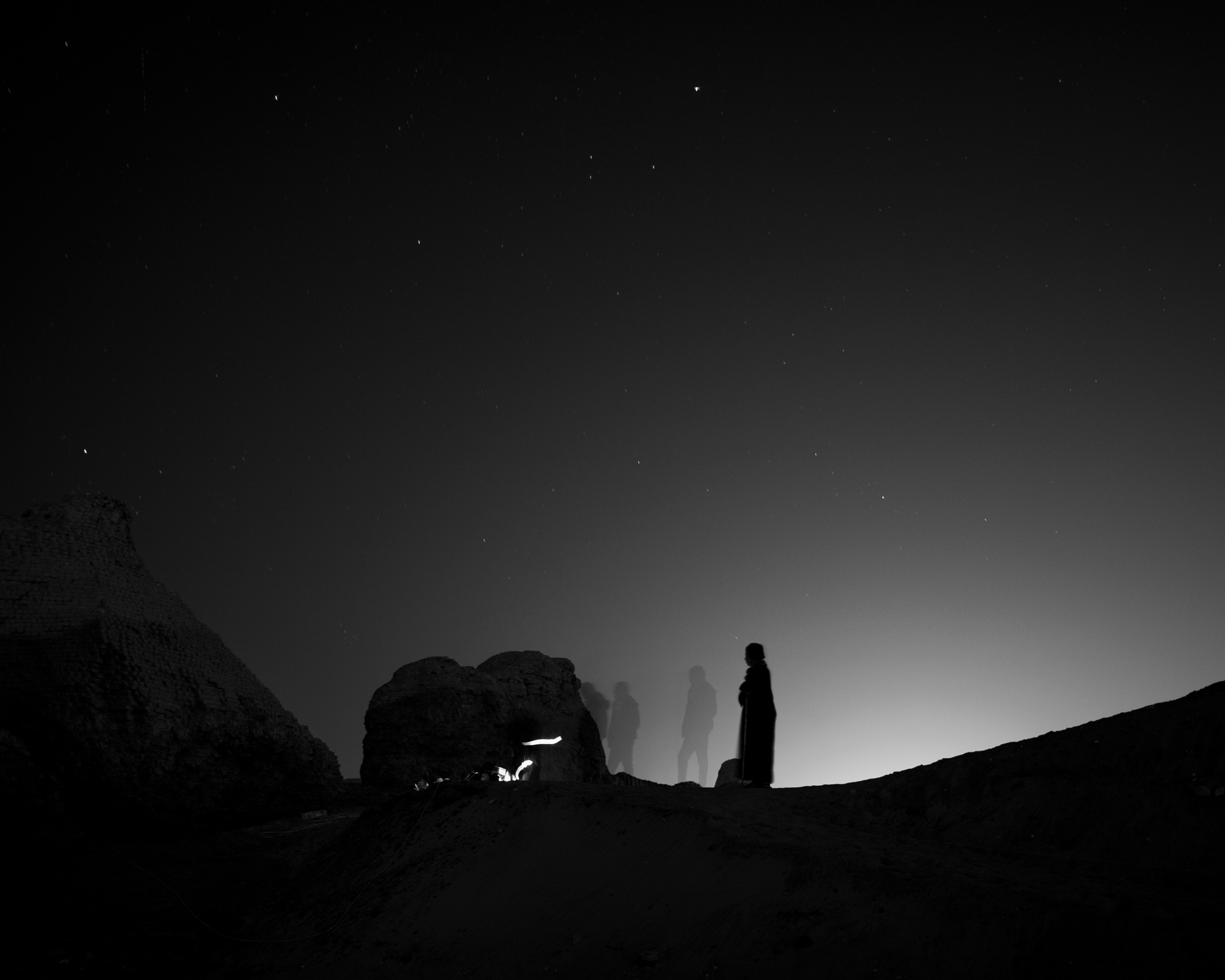 I. Field Work
Images taken during the 2009-2013 field
seasons of the Penn, Yale, IFA excavations at
Abydos.

II. Payday
Portraits of workers after receiving payment at
the end of a 6 day work week.

III. Loot
Images of the measures taken to protect the
site from post revolution looting.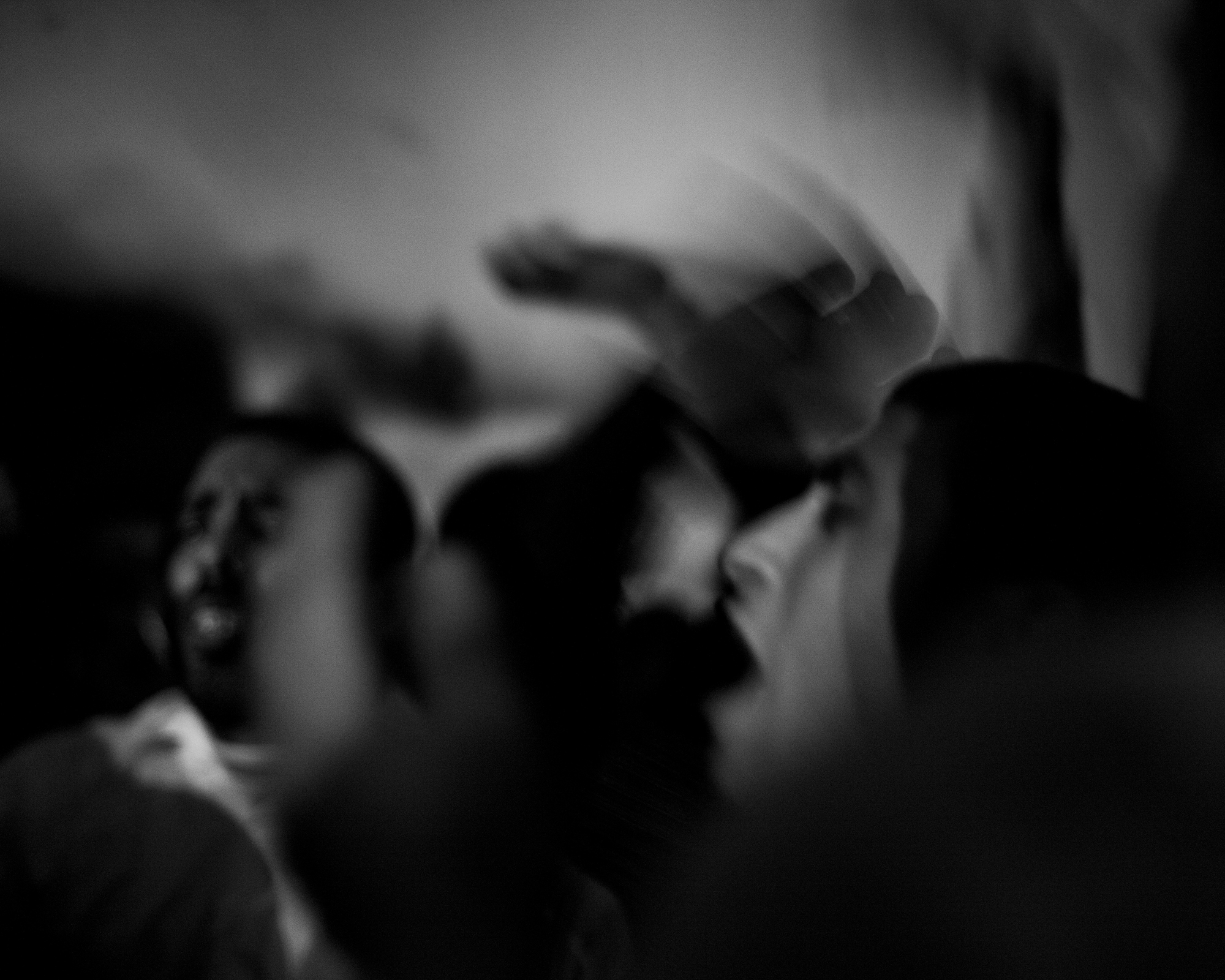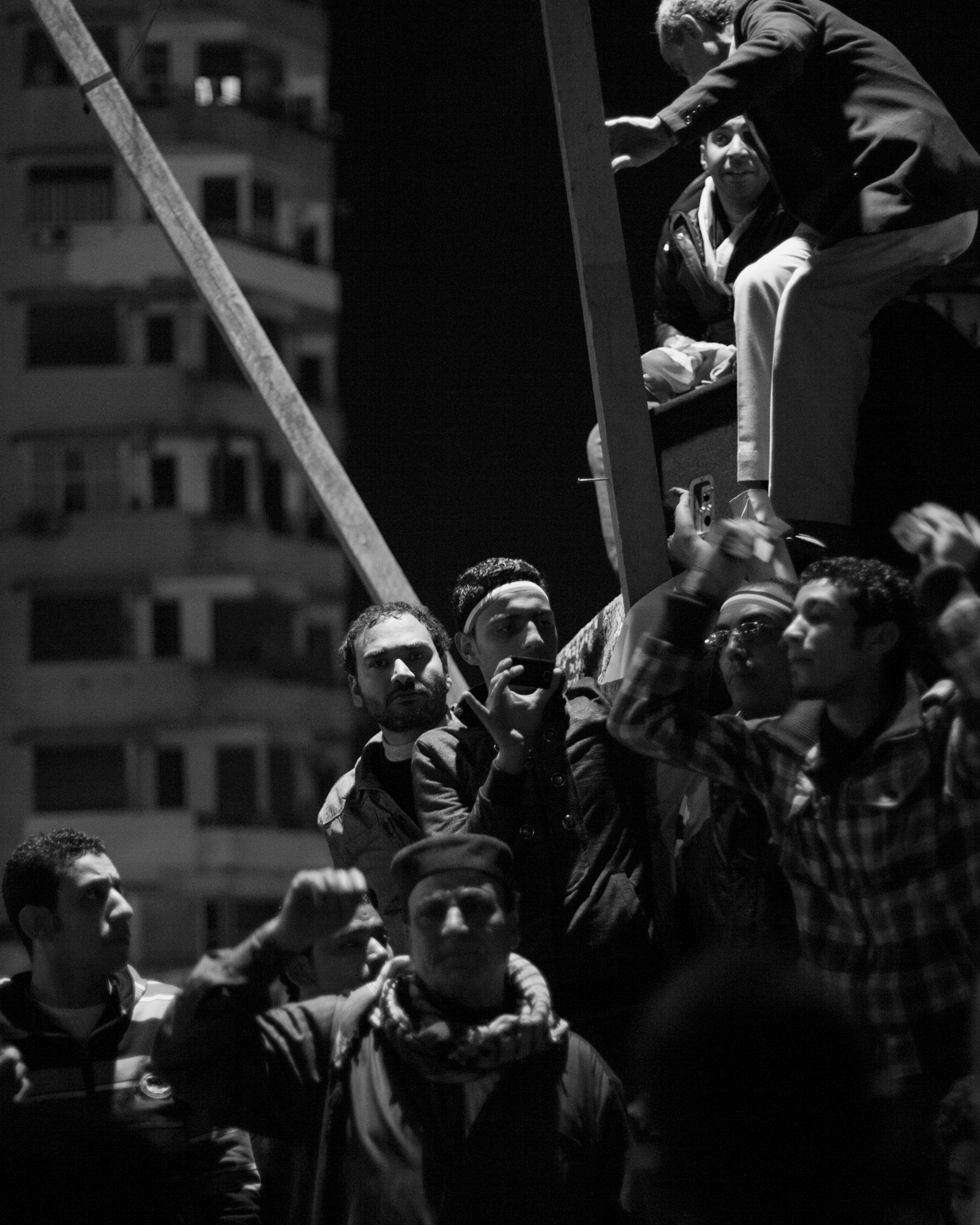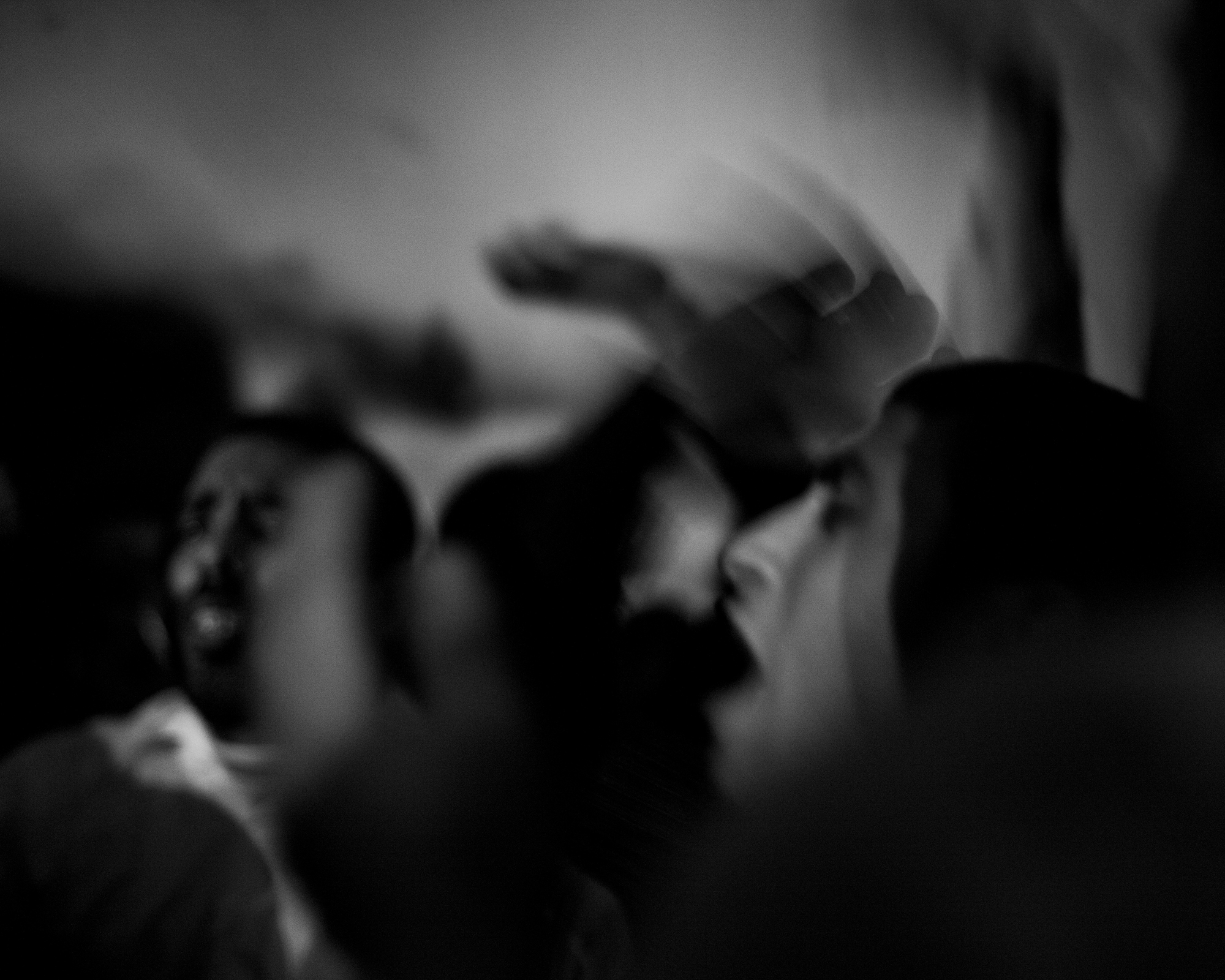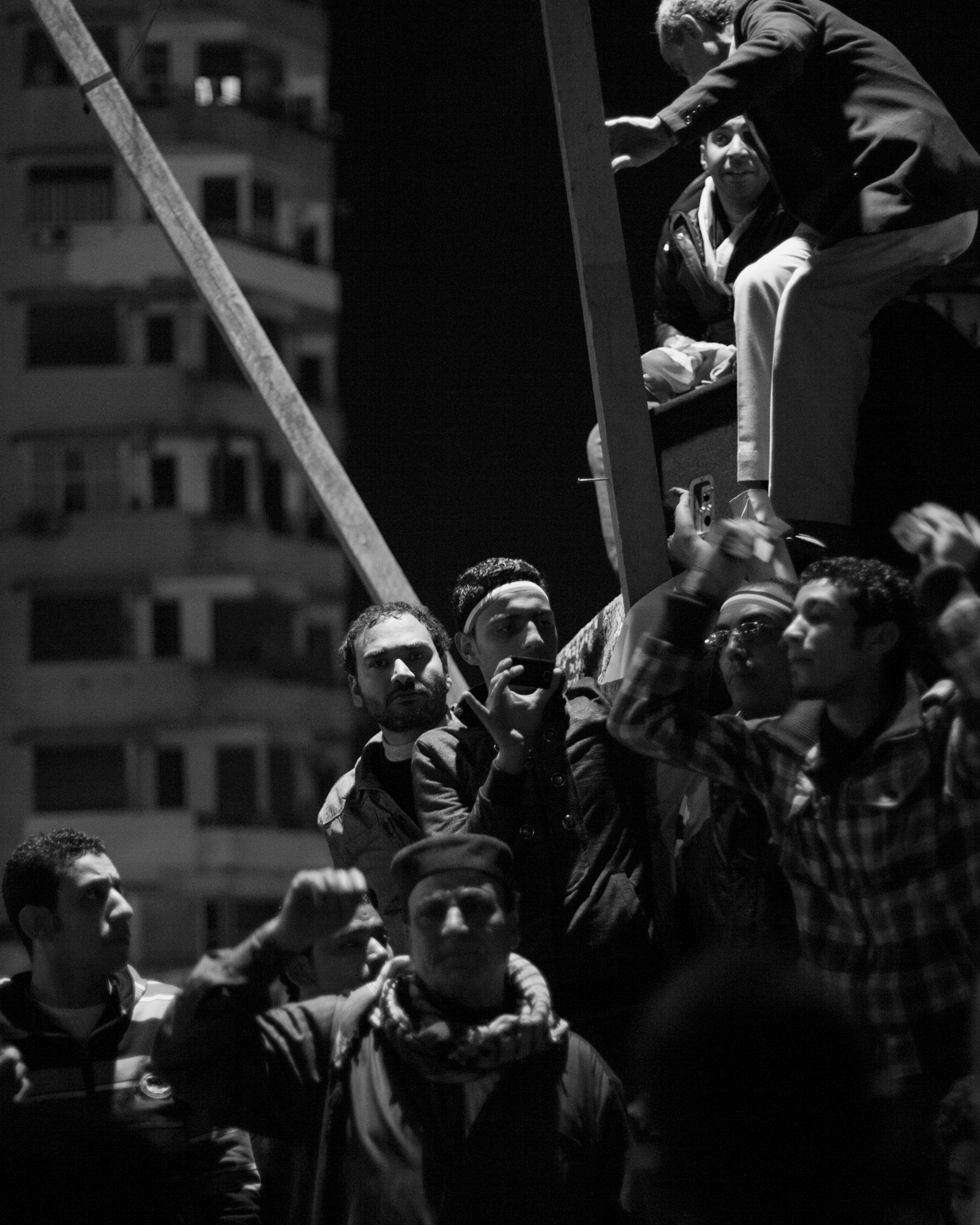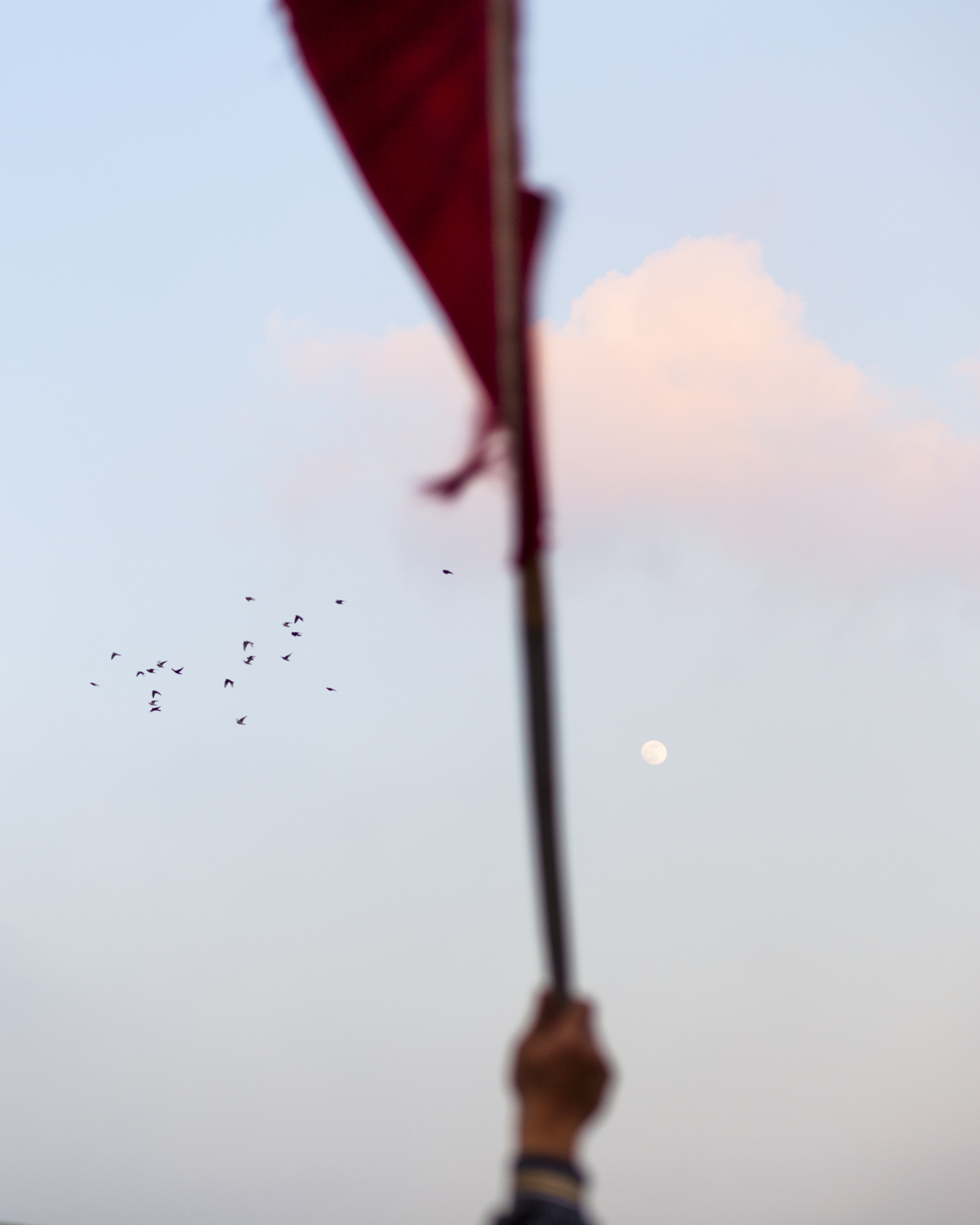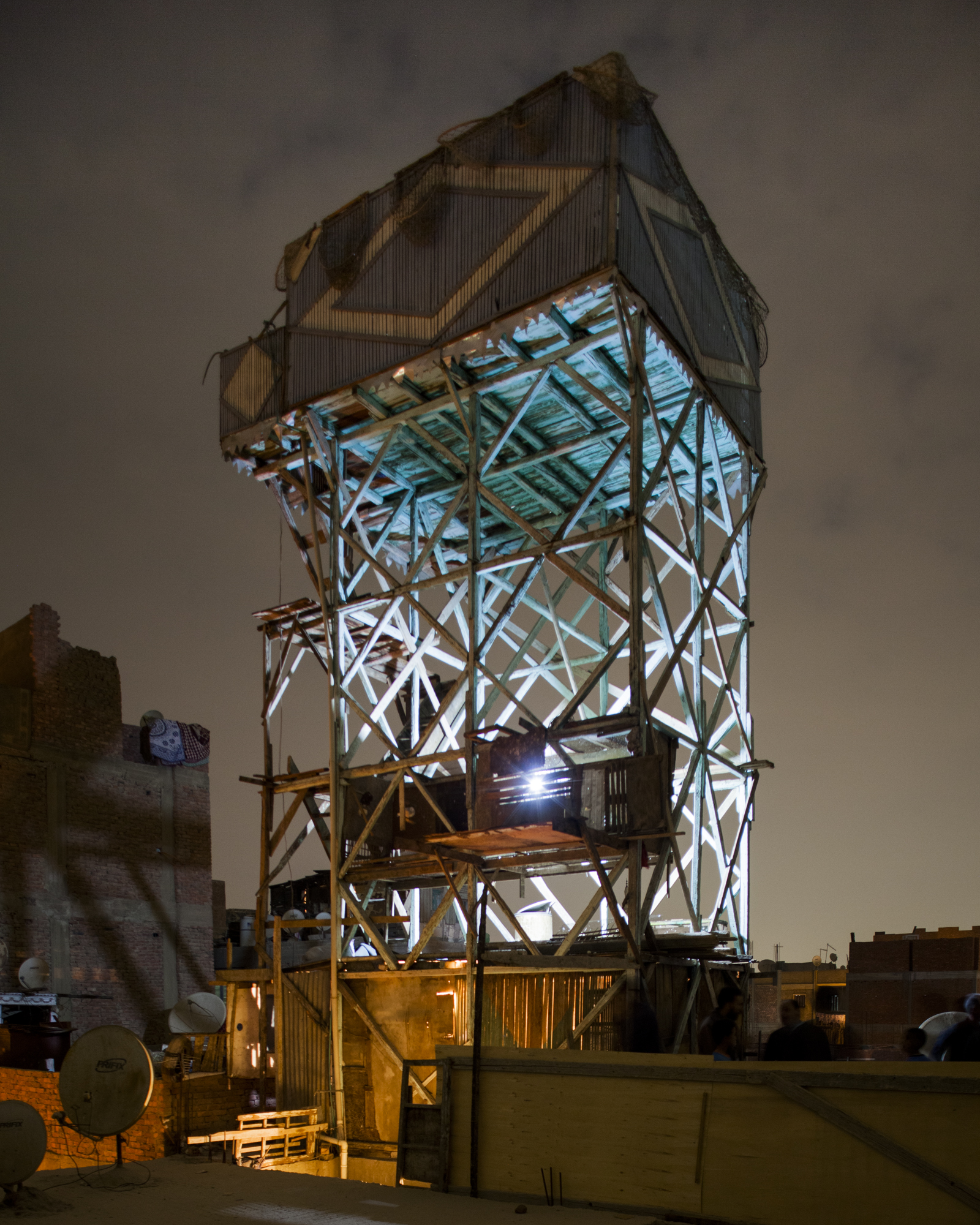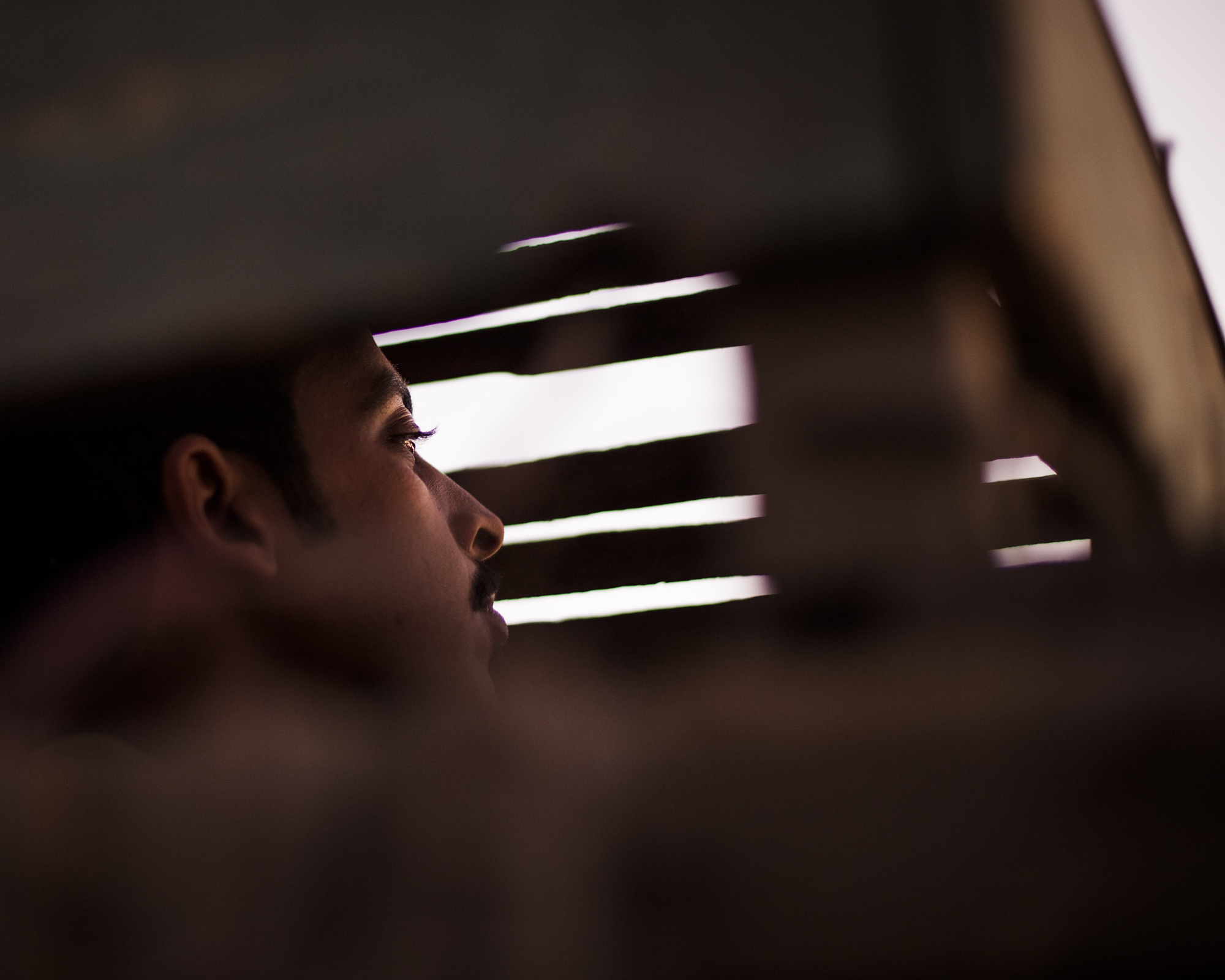 ↓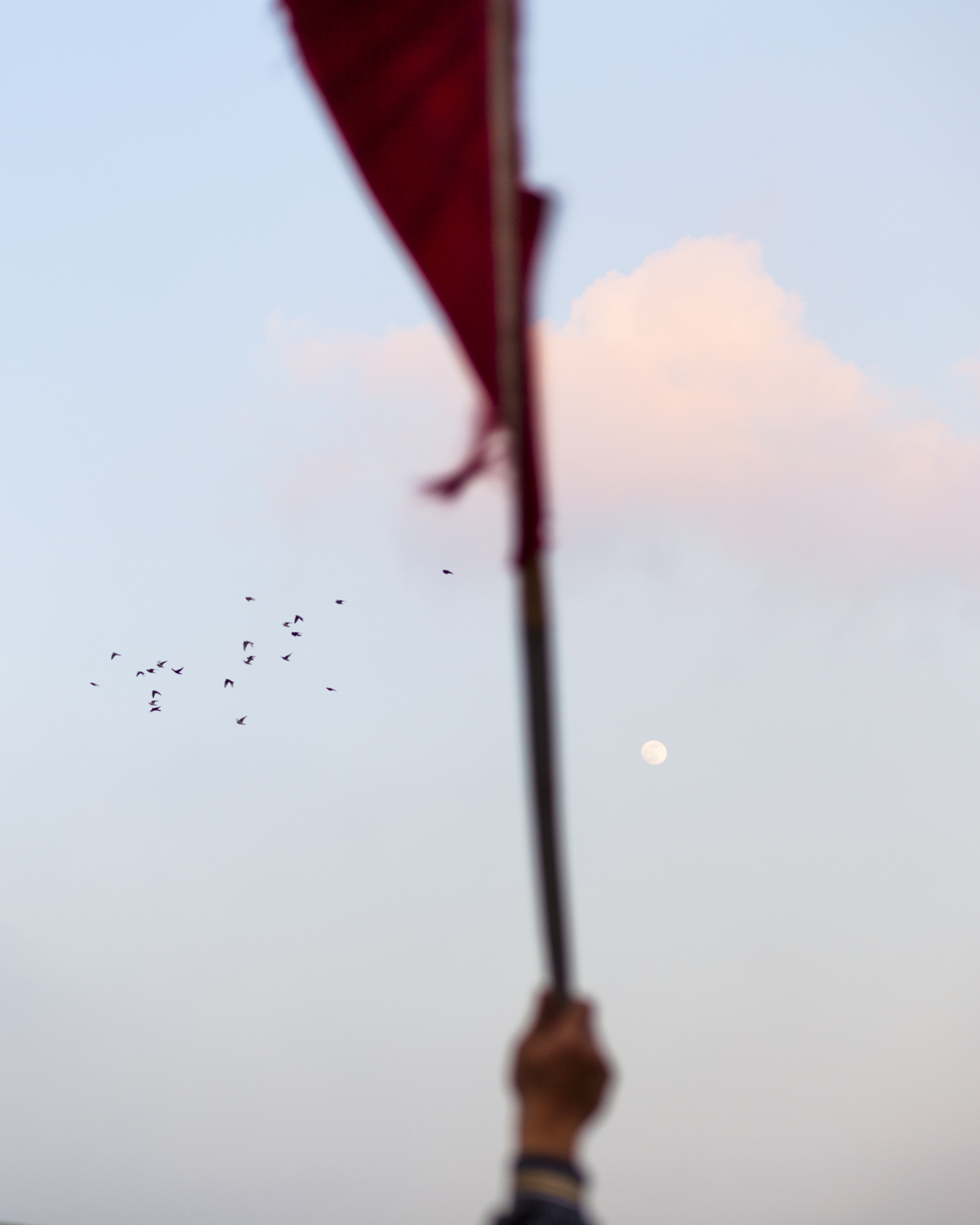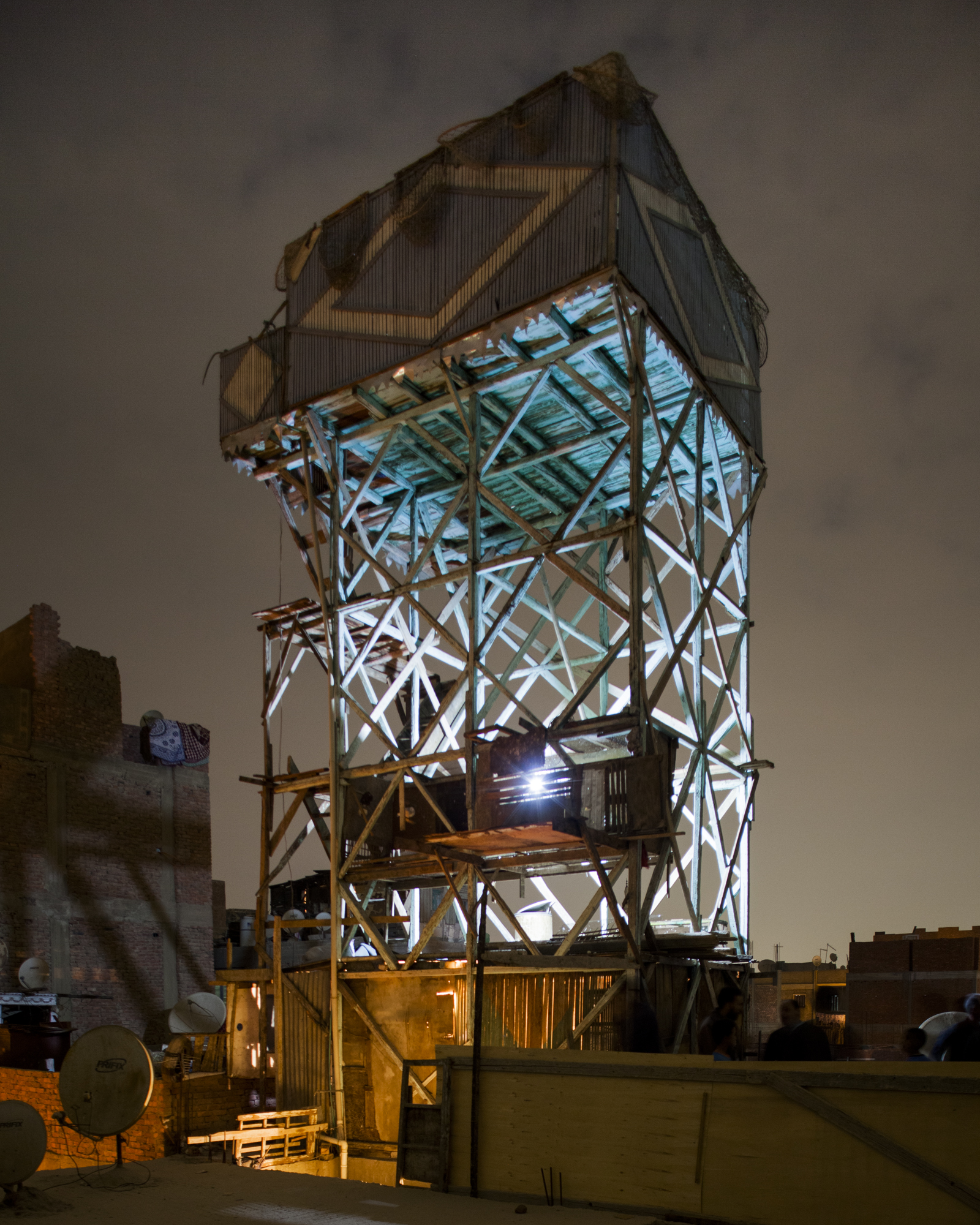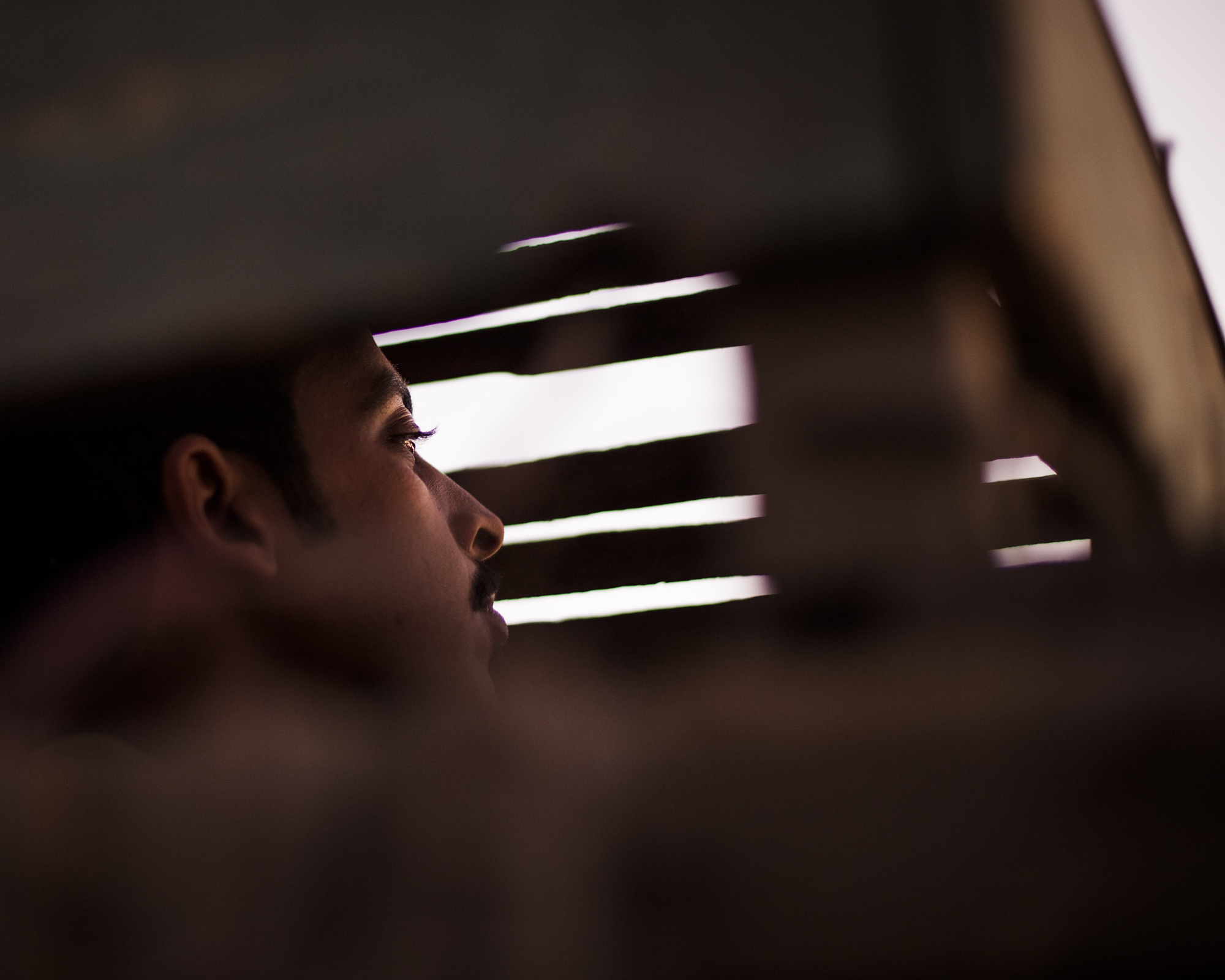 ↓






























↓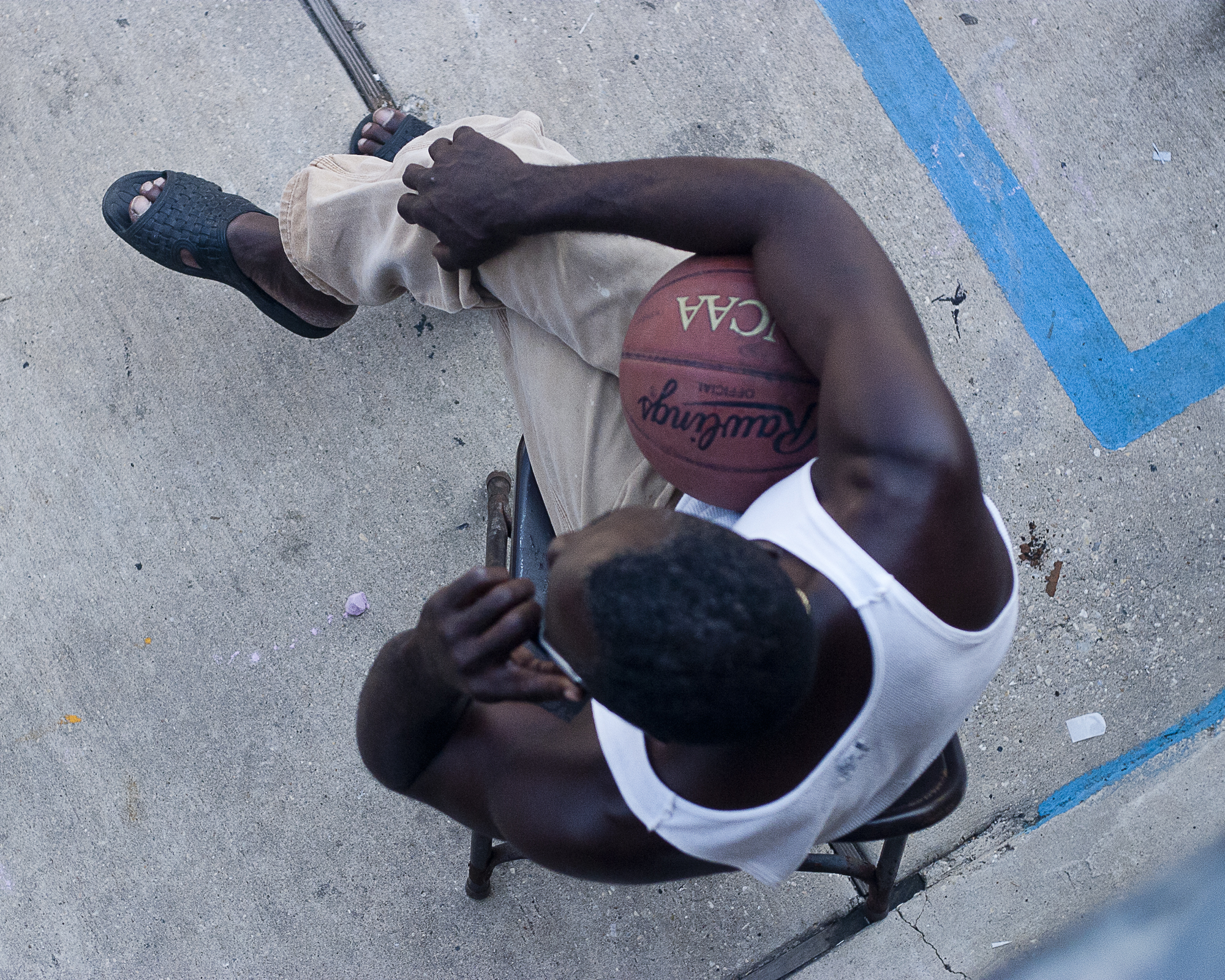 ↓